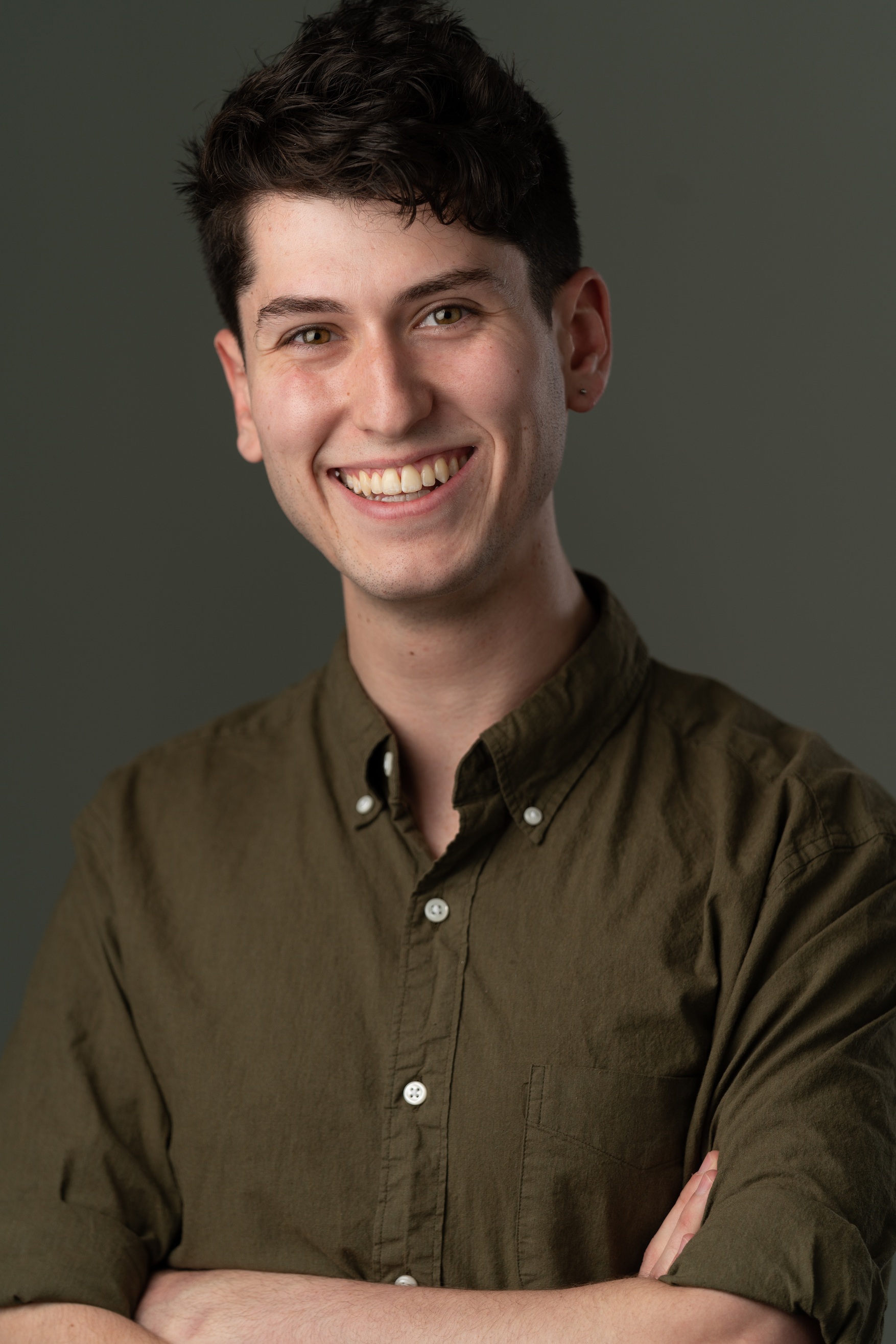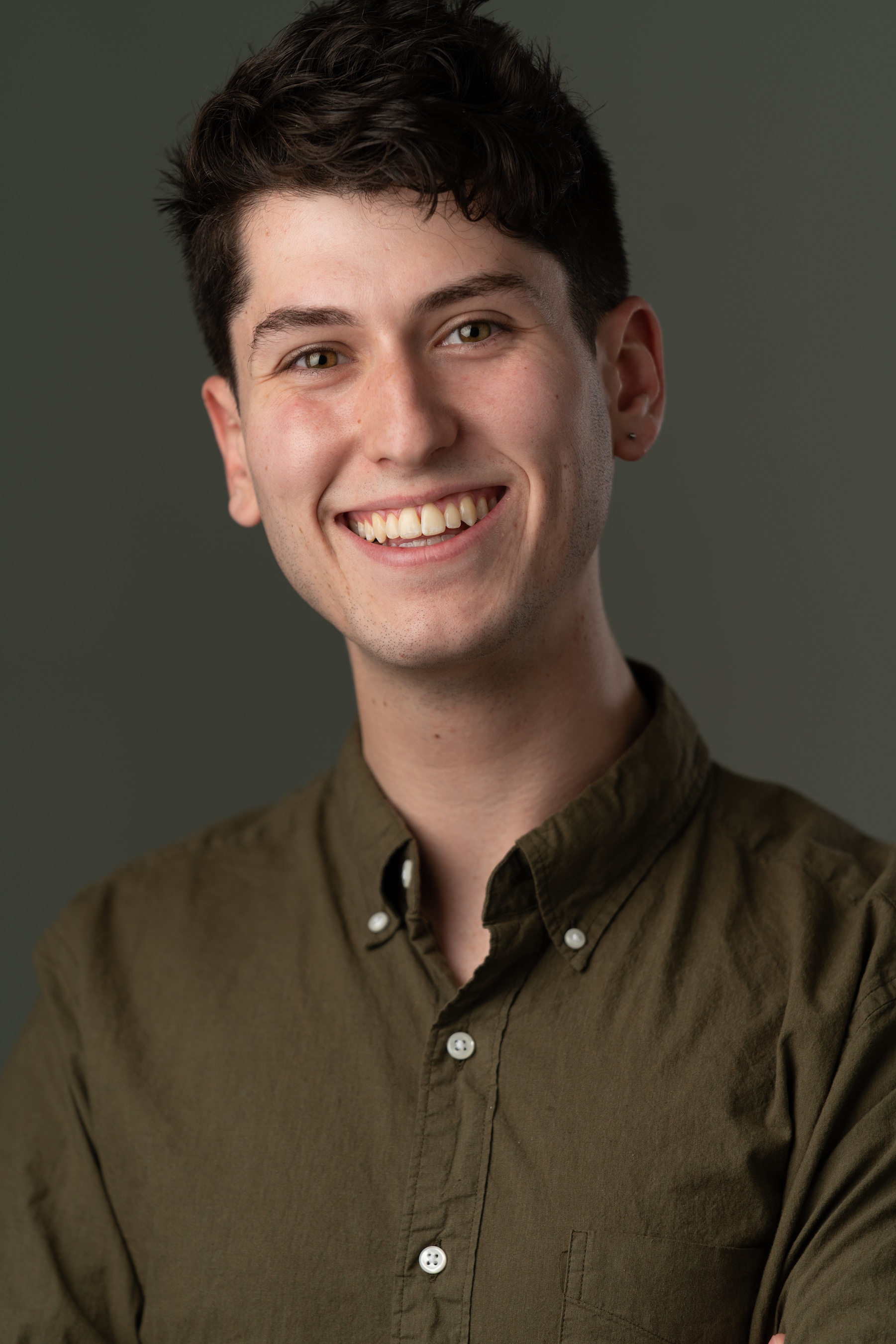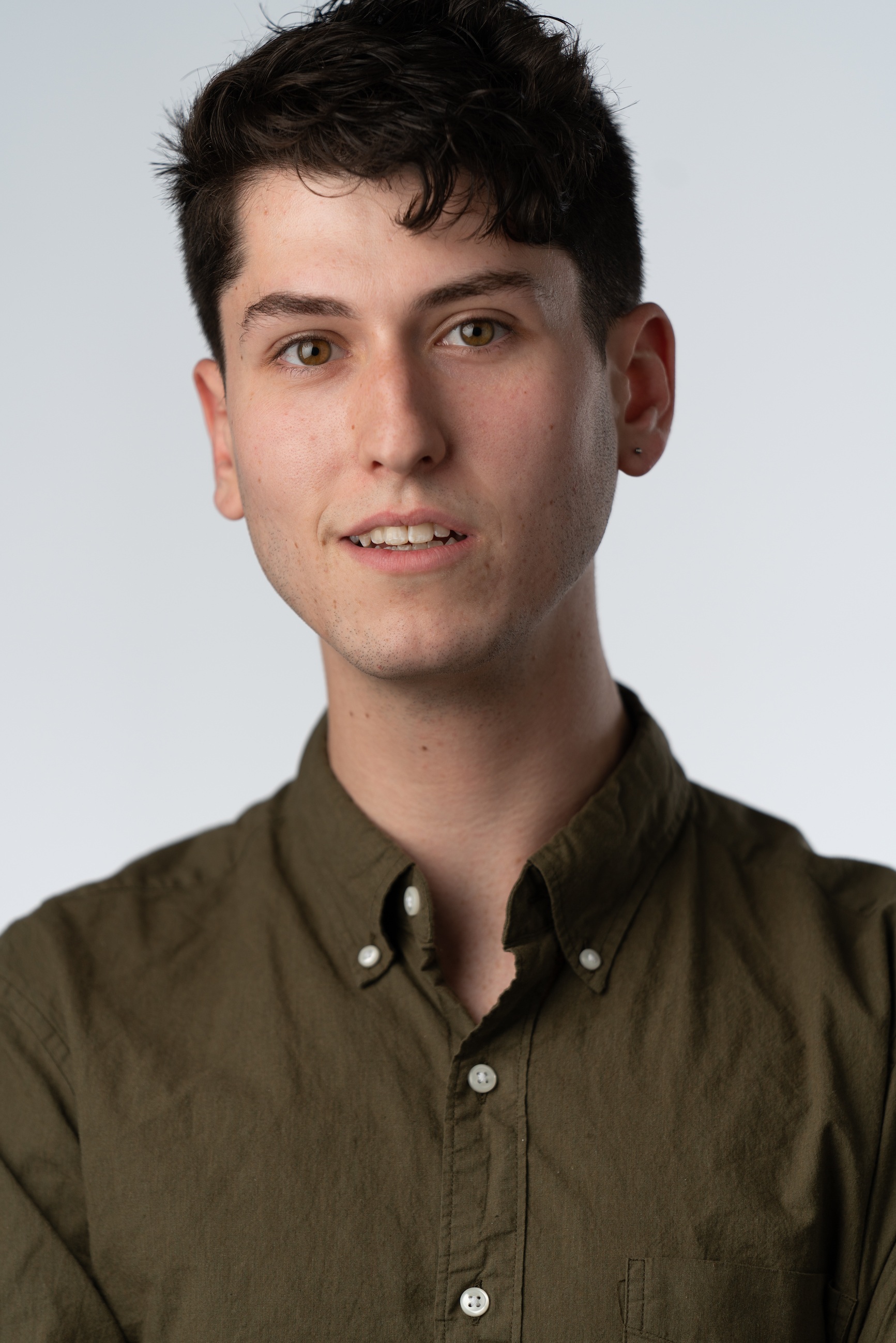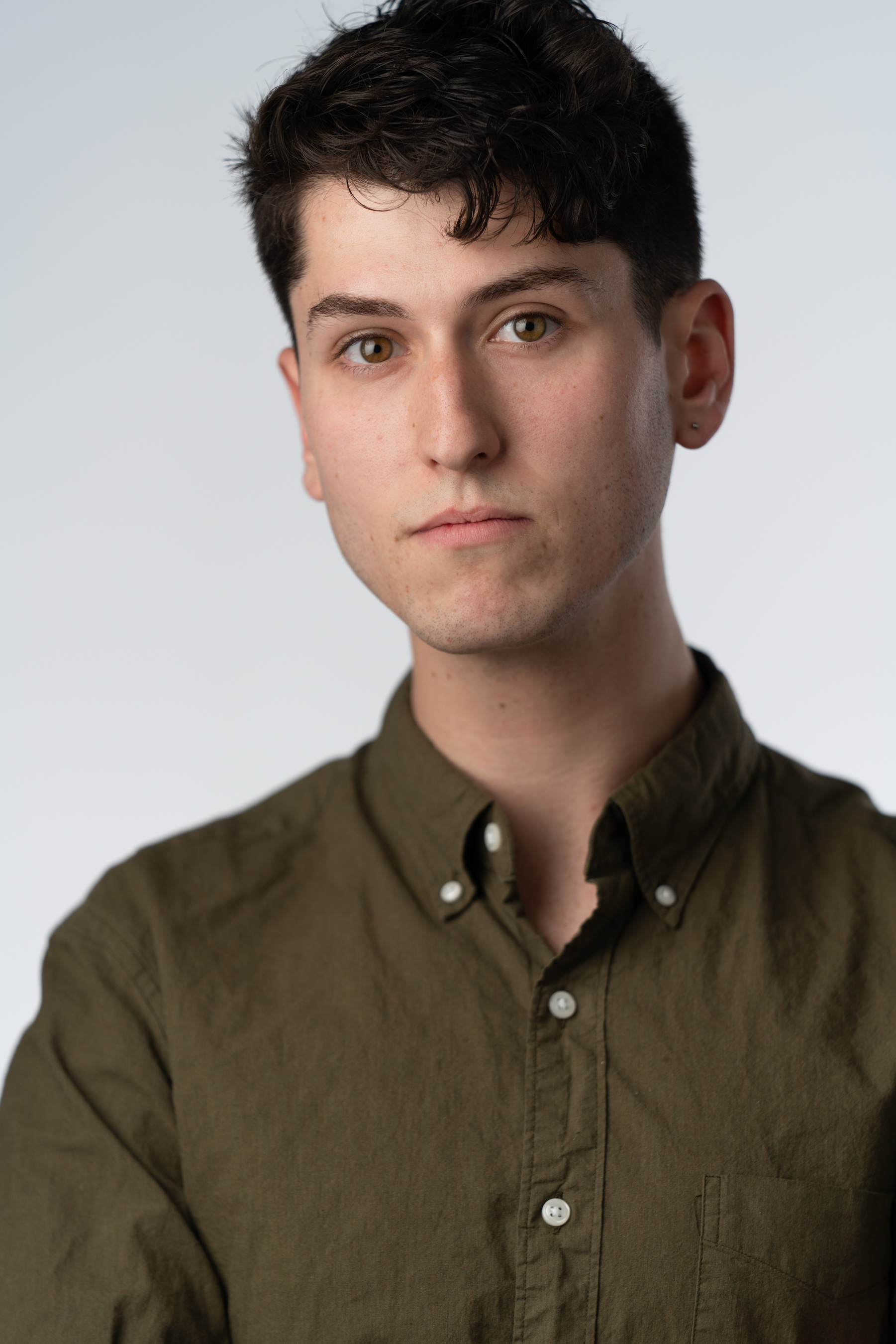 Hugo Hentoff is a writer, filmmaker, performer, photographer, director, and dog walker from Washington, DC.
In 2019 he graduated magna cum laude from Bowdoin College with a degree in Theater. As a student he founded the school's satire news magazine, "The Bowdoin Harpoon," made short films, wrote and performed with the sketch comedy group, "Bowdoin Night Live," directed Masque and Gown's production of "Too Much Light Makes the Baby Go Blind," and wrote and performed his one man show, "Octopuses Are Gay."
Hugo has had solo photography shows at the Politics and Prose Coffeehouse in DC and the Gilbert W. Perry Jr. Center for the Arts in Middletown, Delaware. His photographs have been featured in numerous galleries and publications including the A Smith Gallery, the Brooklyn Waterfront Artist's Coalition, the Mpls Photo Center, Shoot The Frame, PDNedu magazine, Dodho magazine, and Art Ascent Magazine, and have been sold to private collectors through The Ohm Gallery.
He has studied sketch writing, improv, acting, and film production at Second City, iO Theater, and The Annoyance.